Soundproof Studio Door
We are known worldwide for providing high quality, reliable studio soundproof doors for the entertainment industry, film studios, music venues, theatres, cultural centers and many other industries that require professional soundproof doors.
We manufacture ISO 9001:2015 in China and have years of independent acoustic test data, and are known worldwide for their high quality and reliable soundproof doors. The design team works with architects, engineers, theatre consultants and acousticians to provide individually designed soundproof studio door for the most challenging customer specifications.
Door up to 3.0 m x 3.0 m
Sound insulation up to Rw 45dB
Optional fire rating up to 1 hour
No floor track
Safety features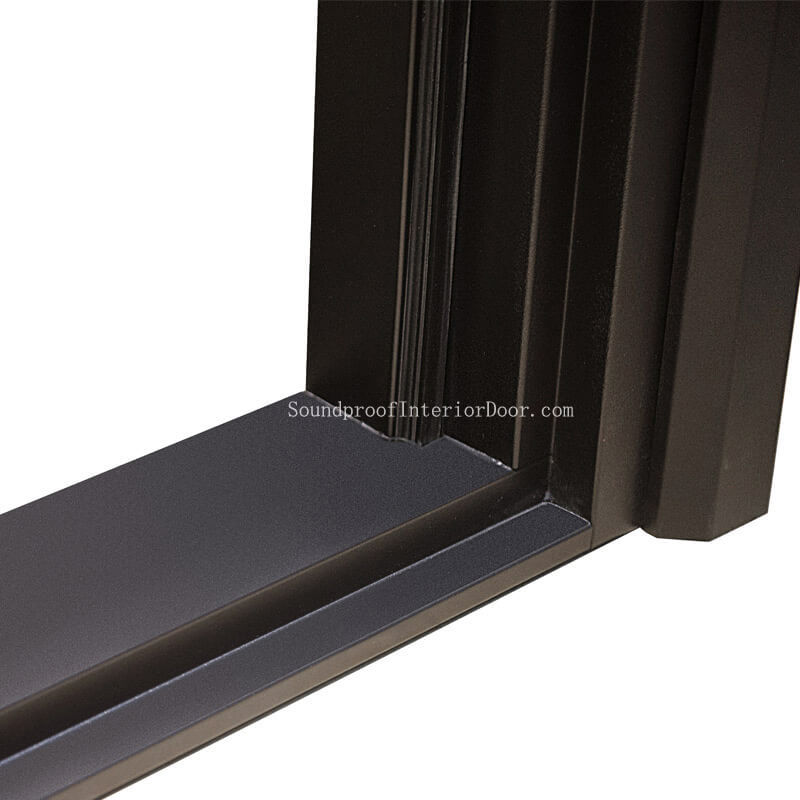 Independent Test for Soundproof Studio Door
With more than years of independent acoustic test data, including laboratory tests and live acoustic testing, we have manufactured a variety of soundproof studio doors with the required sound insulation. A single studio soundproof door provides up to 45dB of Rw, and a combined soundproof interior door provides higher attenuation. Product and acoustic data sheets are available to architects and acousticians on request. For more information about our soundproof doors for recording studio, please contact us.
Architectural Design
Large size high performance acoustic doors typically have large masses that will place significant loads on the building structure. By consulting us early in the design process, this loading can often be incorporated into a building without the need to add expensive auxiliary support steel structures later.
Soundproof Studio Doors
Large soundproof studio doors can be designed to include pedestrian access doors.
The acoustic door can be designed to include a sound level visual panel with fire protection characteristics.
The studio soundproof doors for recording studios china have wood grain and stainless steel finishes.
The hinged soundproof door for studio is a complete test door that includes all hardware, seals, frames, door closers and more.
Acoustic doors can be prepared for veneers or cladding of wood backing to match the interior and exterior of the building.